The 'Meet Your MP' event in Weston had a great turnout and sparked lively debate.
Dick Daniel and Ruth Malloy both spoke about the services they provide to the community: the Repair Cafe and the Love Weston Library. A large amount of care and effort is going in to a Weston and Newbridge from local residents. These services are much needed in the face of drastic cuts.
It was clear from some of the questions raised that cuts to schools are of particular importance. Teachers are walking away from the profession, as cuts are making their jobs incredibly difficult. Nationally, 5400 teachers have left their posts in the last 12 months. Schools are asking parents to provide their own books, and school supplies. They are also struggling to provide the basics needed to teach and learn, and so the curriculum is narrowing. The 8.7% rise in costs in running schools have wiped out any extra investment into the system. It seems that the message coming across is that education is expendable. It's not. Wera promised she would continue to do everything she could to fight the cuts, and act as a voice for Bath's teachers, pupils and parents in Parliament.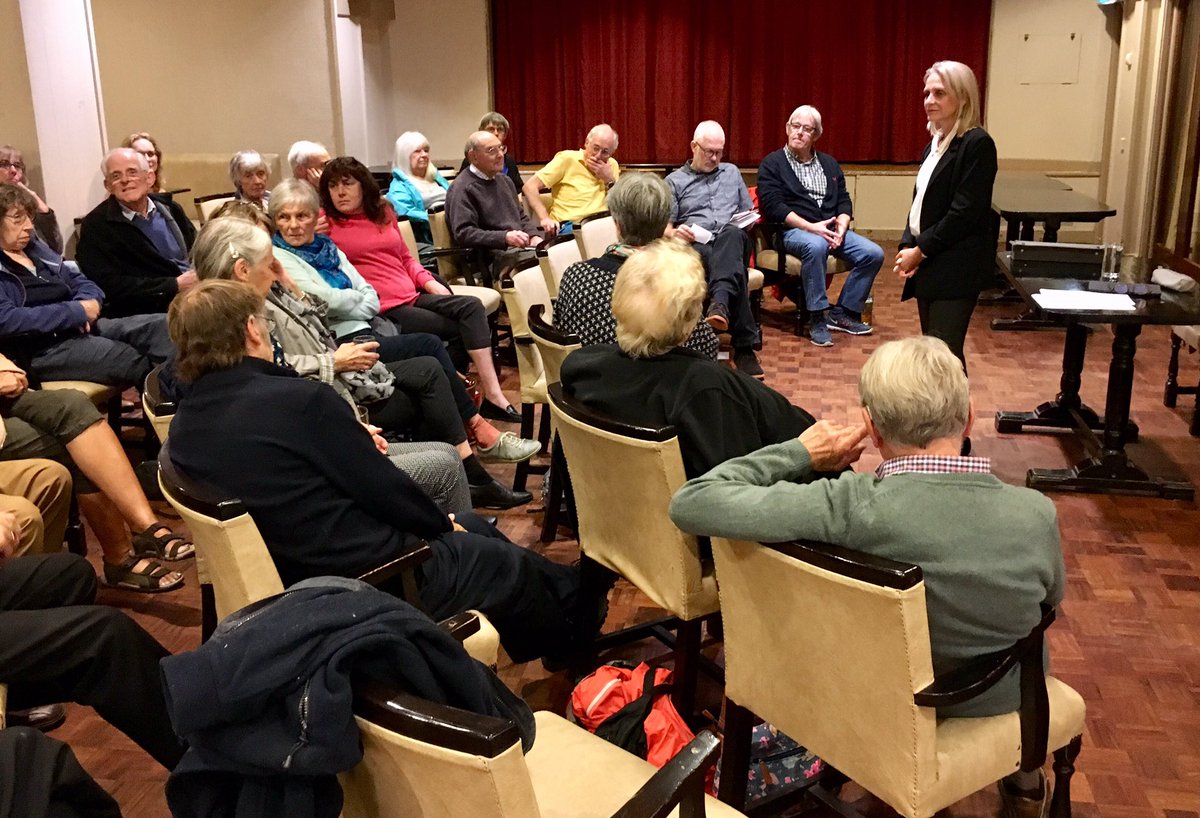 The event also demonstrated that transport and pollution are on people's minds. Transport and Pollution Conference in June sought to develop and discuss solutions to air pollution, traffic and congestion in the city., and the debate is continuing in Weston. People raised ideas ranging from the Link and Ride to Trams, as well as the high price of bus fares contributing to excessive car usage. 
Wera said: "Thank you to all those who came along last Tuesday evening; I look forward to holding more 'Meet Your MP' events. It was a good evening spent listening and talking to residents about what's important to them and our city. My door is always open to discuss things, and help people with issues they may be facing. Please don't hesitate to contact my office, and I will do my best to help you!"
| | |
| --- | --- |
| | |
Find out more about our work - sign up for emails today:
---